Leonardite Products LLC is an independently owned and operated mining and processing company located in Williston, North Dakota, an area boasting one of the richest Leonardite deposits in the world.
By nature, leonardite is a responsible and efficient product additive used in many industries. Management and employees of Leonardite Products, likewise, are dedicated to providing high quality leonardite in convenient and economical forms. The owners and board of governors each have unique skills and backgrounds that combined provide personal attention and hands-on service only a smaller company can provide customers.
The term leonardite refers to the deposits of oxidized lignite found in western North Dakota. These deposits are named for AG Leonard, North Dakota's first Geologist from 1903-1932.
Arthur Gray Leonard was born in Clinton, New York in 1865. He received degrees from Oberlin (B.A. 1889 and M.A. 1893) and a Doctoral Degree from Johns Hopkins University in 1898.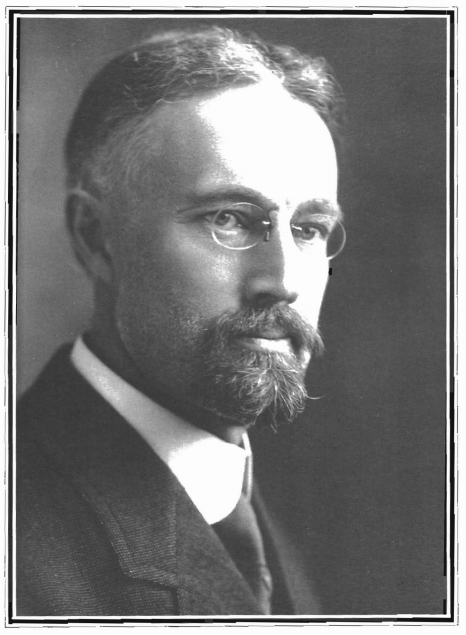 "The organic material that created the peat that was then converted to lignite over a period of millions of years was derived from terrestrial plants including large bald Cyprus and dawn redwood trees. Although there was a large sea to the east of where this peat was being deposited, it did not interact with these deposits. Instead it was the exposure to air that weathered or oxidized the lignite and converted it to leonardite. In some cases the exposure was brought about by glaciers. In those cases, the leonardite is not more than thousands or tens of thousands of years old."
Edward C. Murphy, Current North Dakota State Geologist
There are three layers of leonardite in varying depths between clay stringers in the Stony Creek Mine. The leonardite mined and processed by Leonardite Products is not associated with a coal mine.